Menorca Beaches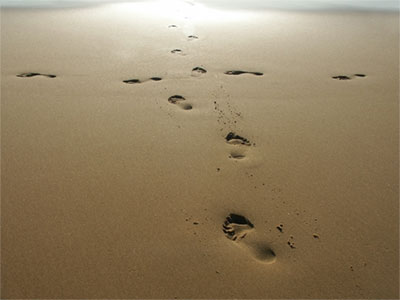 Related pages: Menorca, Nature, Ecomuseum of Cavallería, Map of Menorca, Menorca rentals

The environmental richness of Menorca has a spectacular ending in its most extreme points: there where the land meats the sea. The beaches and coves that can be found along the southern coast of Menorca proudly show clean and cristalline waters that contrast with the white colour of the clean sands.

The are significant differences between the beaches in the north and the south. In the north, the surrounding area is rockier, there is less vegetation, and the sand is darker, which makes the water have a darker blue tonality. It is this contrast which allows Menorca to be proud of having a very unusual spectrum and variety in its beaches.

On the coast of Menorca there are many small coves without any constructions or rodas to access them by vehicle. In order to visit them there are only a few rural routes like the 'Camí de Cavalls' which border the coast and from which you can reach these coves and beaches on a bicicle or by foot. These are truly magical places which make the effort worthwhile.

From these pages we recommend that you enjoy of all the variety that the menorcan coast offers. Daily, many persons aim their work towards protecting these environments and keeping them them in the best conditions. The quality of the beaches and waters of Menorca is exceptionally good and we all have our roll when it comes time to protect and keep these echological systems. Below you will find some of the beaches and coves collected in this little album of wonders.
Click on the name of the beach or cove to see its photo. Arenal d'en Castell :: Cala Galdana I:: Cala Galdana II:: Cala Tirant I:: Cala Tirant II:: Cala Torta:: Cala Viola de Ponent:: Cala Mitjana:: Cavallería:: Es Ferragut:: Macarelleta:: Playa d'es Bot:: Son Parc:: Talaier:: Cala Turqueta:: Cala Pilar:: Son Saura:: Cala Mesquida:: Son Bou::